STREET PHOTOGRAPHY Contest Deadline: 30 September 2020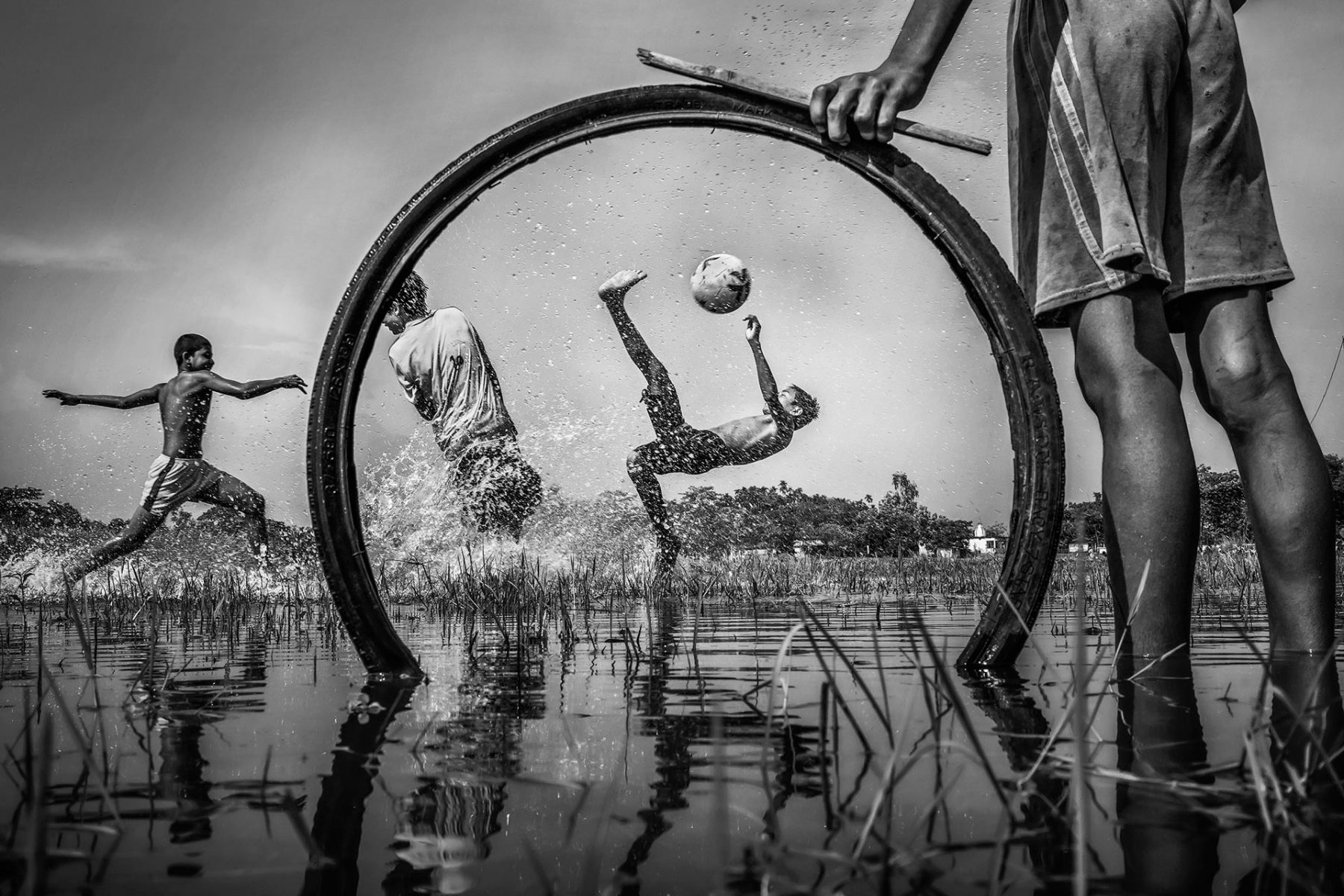 © Sujan Sarkar
2020 Street Photography Award
Street photography has been one of the most exciting and influential forms of photography since its creation.
Whether the subject is your own city or as you explore other territories and cultures: this month we want to discover the streets through YOUR lens!
Win $2000 cash prizes, global exposure, see your work published and exhibited in our international exhibitions!
1st Prize:
$1000
· 2nd Prize:
$600
· 3rd Prize:
$400