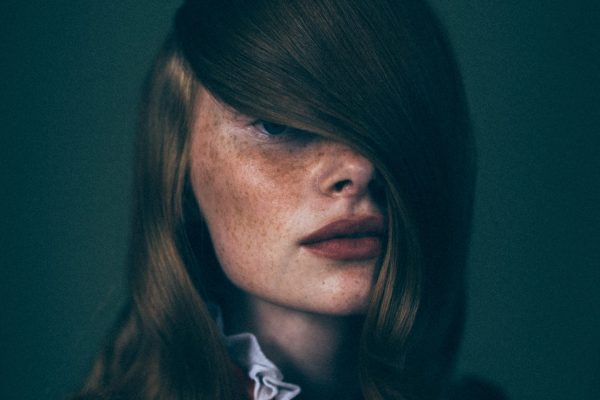 © Michelle Marshall
2021 Portrait AWARD Deadline: 31 May 2021
"In a portrait, I'm looking for the silence in somebody."
- Henri Cartier-Bresson
Portrait photography has one of the oldest and most interesting histories that harkens back to the early days of the medium. Through portraits of iconic figures or ordinary people, we discover a deep interest in others.
Recent works or gems from your archives, classic or experimental, and through any kind of storytelling: we want to discover the most powerful and captivating images of today's portrait photography. We are open to all interpretations and want to see faces that gaze right into the soul!

1st Prize: $1000 · 2nd Prize: $600 · 3rd Prize: $400

gain widespread exposure!

Every month, we invite you to join the current photo competition and submit your best images.
We're open to all photographers: Enter today and receive immediate exposure!
Previous competition:
Emerging Talent March 2021
Winning Photographer Junko Akita
"I have a burning desire to see what things look like photographed by me."
- Garry Winogrand