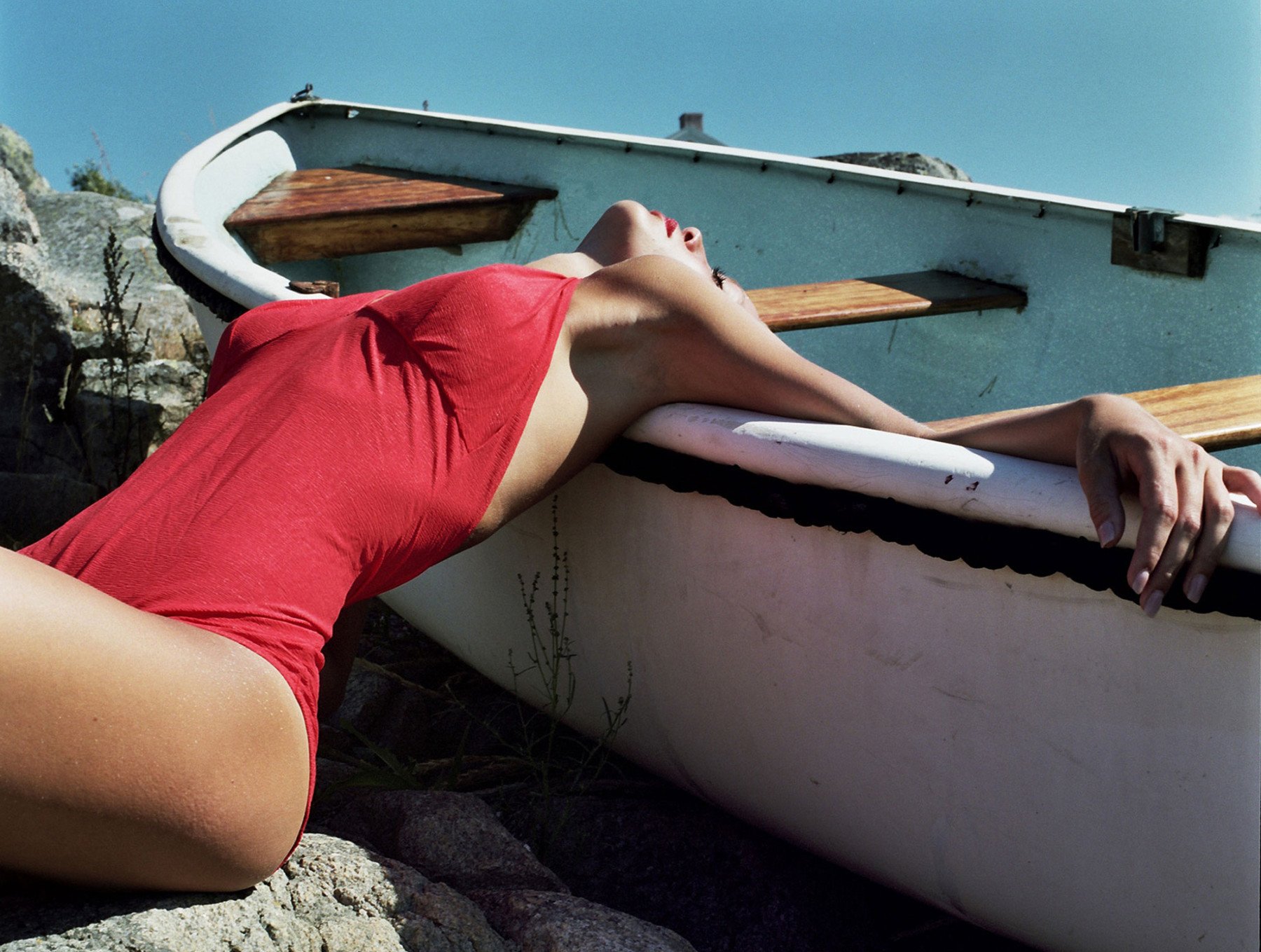 © Annelie-Vandendael
THEME: EMERGING TALENT Deadline: 29 February 2020
**FREE ENTRY**
This month we are offering a FREE ENTRY on single-image submission. Regardless of your budget or location: We are proud to invite ALL photographers to take part and have the chance to present their work.
We are looking for the best upcoming photographers of all ages, background and working in all photographic fields.
Fine art, landscape, street, documentary, portrait, fashion... There are no boundaries and we want you to release your creativity in as many inventive ways as you can imagine!

1st Prize: $1000 · 2nd Prize: $600 · 3rd Prize: $400

gain widespread exposure!

Every month, we invite you to join the current competition theme and submit your best images.
We're open to all photographers: Enter today and receive immediate exposure!
Previous competition:
VISUAL STORYTELLING January 2020
Winning Photographer Manel Quiros
"Creativity is a wild mind and a disciplined eye"
- Dorothy Parker