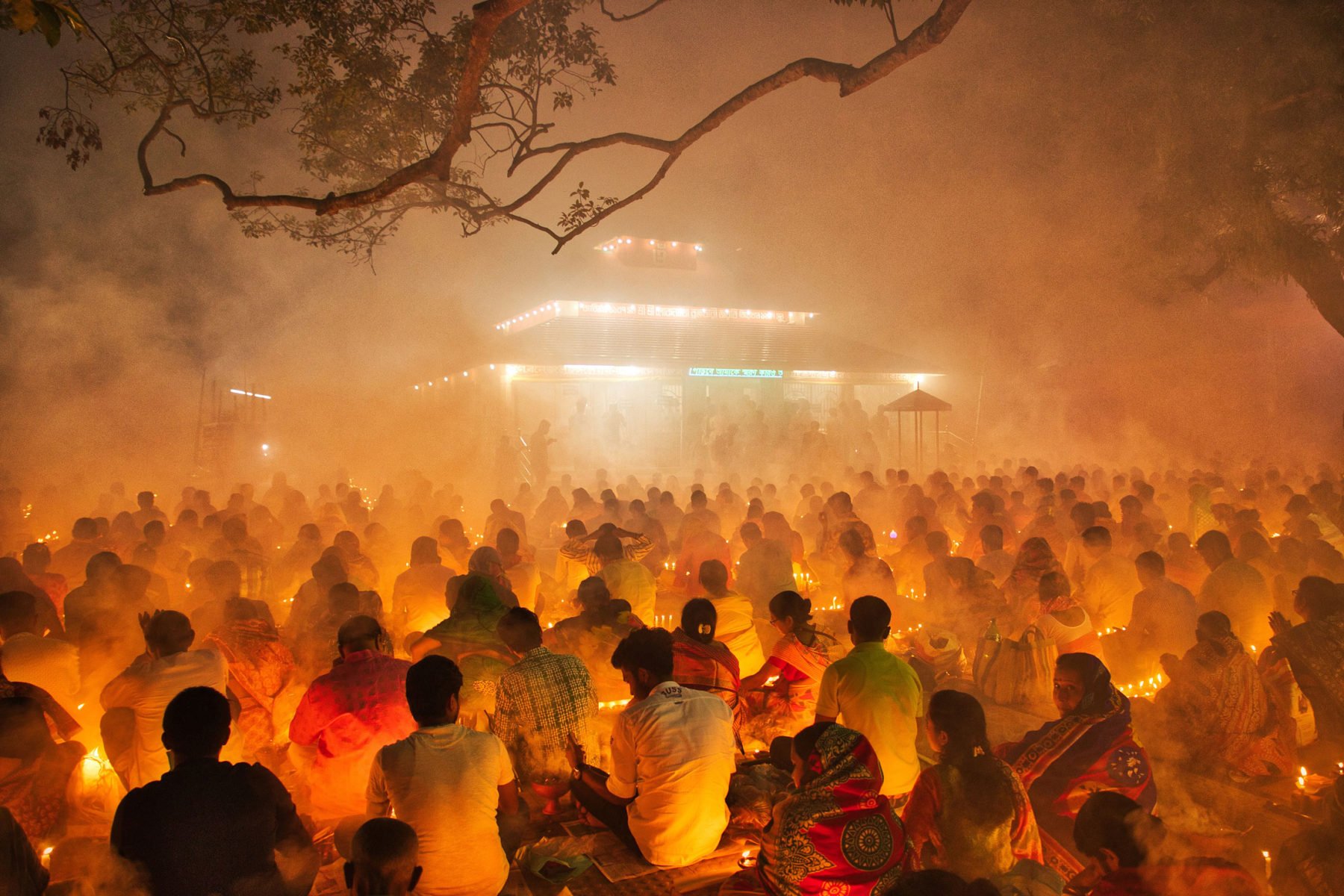 © Azim Khan Ronnie
THEME: OPEN CALL Deadline: 2 January 2020
Regardless of genres, this month we encourage all photographers to share with us their best images. Fine art, landscape, street, documentary, portrait, still life: there are no boundaries and you are free to submit any kind of work.
We want you to challenge us and respond to the theme in as many inventive ways as you can imagine: Edit carefully and show us what you've got!

1st Prize: $1000 · 2nd Prize: $600 · 3rd Prize: $400

Talents Of The Year 2018/2019
gain widespread exposure!

Every month, we invite you to join the current competition theme and submit your best images.
We're open to all photographers: Enter today and receive immediate exposure!
Previous competition:
PEOPLE October 2019
Winning Photographer Angelika Kollin
"Photographs open doors into the past, but they also allow a look into the future."
- Sally Mann