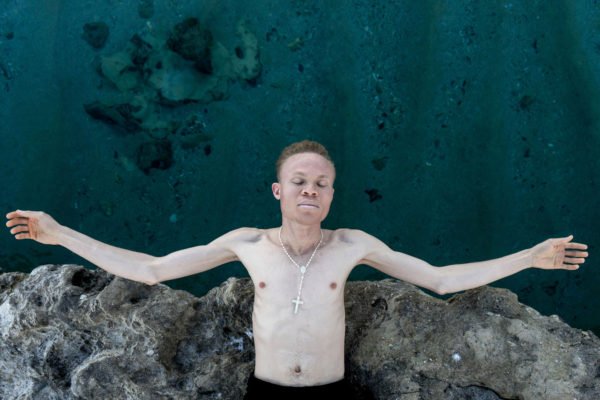 © Alessandro Mirai
2021 VISUAL STORYTELLING AWARD Deadline: 31 January 2021
"Photography is by nature a documentary art." - August Sander
The art of visual storytelling encompasses a wide range of possibilities with at its heart, the will to tell a story.
From classic social documentary to imaginative storytelling: this month we are seeking visual artists aiming to captivate and share their stories with conviction.
Portrait, street, documentary, landscape: All approaches are valid. Enter now and show us YOUR stories!

1st Prize: $1000 · 2nd Prize: $600 · 3rd Prize: $400

Talents Of The Year 2019/2020
gain widespread exposure!

Every month, we invite you to join the current photo competition and submit your best images.
We're open to all photographers: Enter today and receive immediate exposure!
Previous competition:
OPEN CALL December 2020
Winning Photographer Francesco Gioia
"I never, ever went out without my camera, even to buy bread."
- Willy Ronis