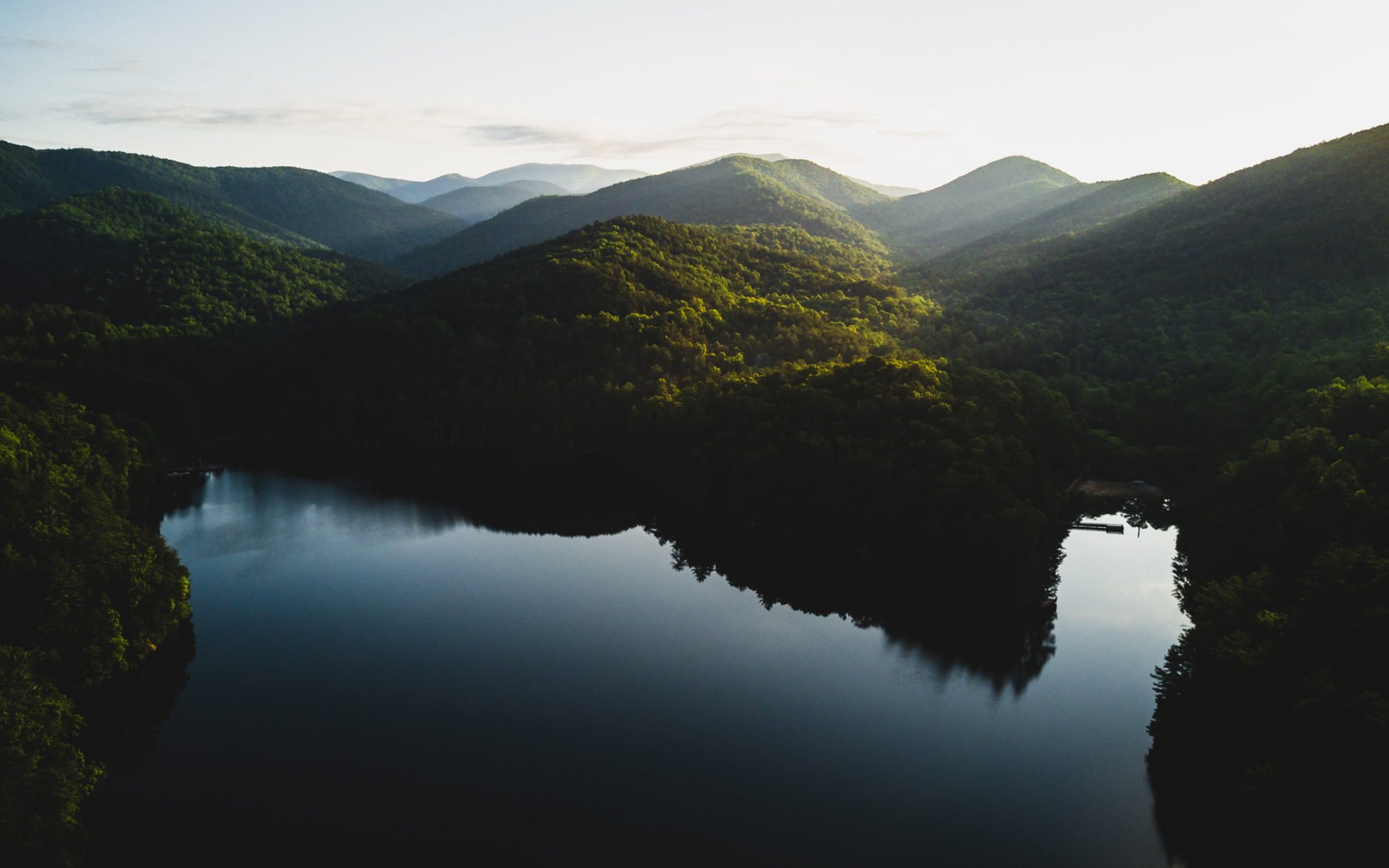 © Stephen Cook
THEME: LANDSCAPE Deadline: 30 April 2020
When taking a picture of a landscape, just like in a portrait or a scene, photographers attempt to tell a story.
From compelling urban scenes to minimalist pulls towards the earth: this month we want to discover and celebrate all the beauty and joy that landscapes can provide.
All approaches are valid and we want to see as many different styles and compositions as possible!

1st Prize: $1000 · 2nd Prize: $600 · 3rd Prize: $400

gain widespread exposure!

Every month, we invite you to join the current competition theme and submit your best images.
We're open to all photographers: Enter today and receive immediate exposure!
Previous competition:
EMERGING TALENT February 2020
Winning Photographer Sameer Al-Doumy
"I never, ever went out without my camera, even to buy bread."
- Willy Ronis