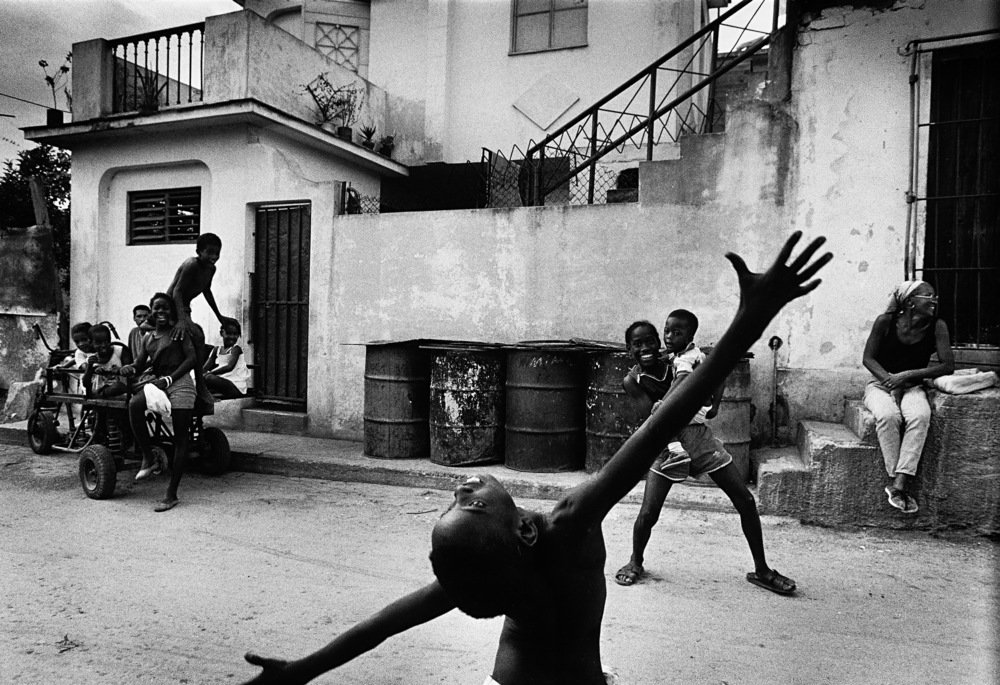 © Bela Doka
THEME: STREET PHOTOGRAPHY Deadline: 28 February 2019
Street photography has been one of the most exciting and influential form of the medium of photography since its creation.
Whether the subject is your own urban environment or as you explore other territories and cultures: Street photography can take many forms - Show us your streets!

1st Prize: $1000 · 2nd Prize: $600 · 3rd Prize: $400

gain widespread exposure!

Every month, we invite you to join the current competition theme and submit your best images.
We're open to all photographers: Enter today and receive immediate exposure!
Previous theme:
COLOR January 2019
Winning Photographer Jessica Bizzoni
"I am not interested in shooting new things – I am interested to see things new."
- Ernst Haas